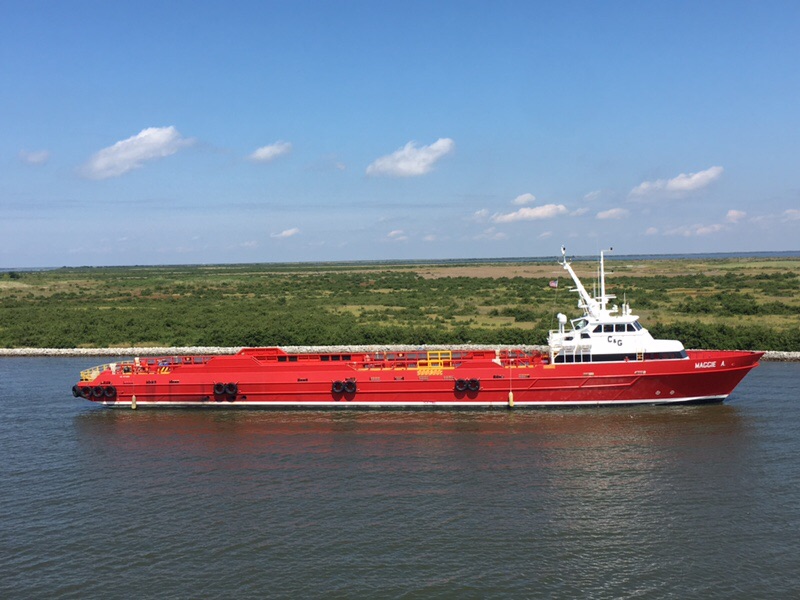 Gulf Logistics Operating, Inc. operates a fleet of offshore vessels that charter to various oil companies throughout the Gulf of Mexico.
It is our primary objective to provide our customers reliable and cost-effective services, always meeting or exceeding customer requirements and safety and environmental standards. We want to do our part in creating and maintaining a safe working environment for all our employees and clients.
We are a Marine Transportation Company that specializes in support of the Offshore Marine Oil and Gas Industry.
WHY CHOOSE GULF LOGISTICS
We take pride in knowing that through our collective longevity and expertise we have built a rock-solid foundation with over 500 years of combined experience in the marine transportation industry for both the shore side and shore base sectors of the company.